Jeff Miller, Truelytics Board Member, joins Mike Langford to explore the ins and outs of business valuation for wealth management firms and individual financial advisors. Jeff also discusses his vision for the future of the wealth management industry. Hint... he doesn't see the robots taking over anytime soon.
Audio Stream
It is a little over 30 minutes and you may stream it on SoundCloud, iTunes, Stitcher, and TuneIn.
Video Overview
You now may stream our Valuations Podcast over Alexa. To activate, simply click here and add the skill. Once you have done that all you need to do is say:
"Alexa, play Valuations Podcast."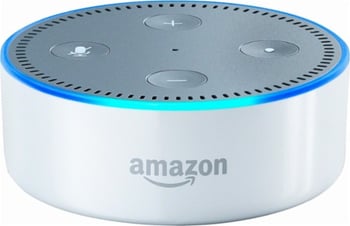 If you have any questions, comments, or even ideas for new episodes, feel free to reach out. If you like what you hear, make sure to subscribe to one of our channels listed above.