This month is shaping out to be a great one for Truelytics. In the next 1-2 weeks, we plan to introduce a new streamlined and contemporary user interface to improve our applications user experience. Additionally, we have rolled out new security enhancements to underscore our commitment to protecting your sensitive data.
New User Experience
We are updating the look and feel of the application with cleaner aesthetics and a fresh look. The start-up and navigation experiences are now more visually appealing and easy to follow. New features such as pre-populated menus and toggles will save time during both set-up and on-going utilization. Card-based user-interface elements support a more personalized and intuitive experience.
Truelytics 2.0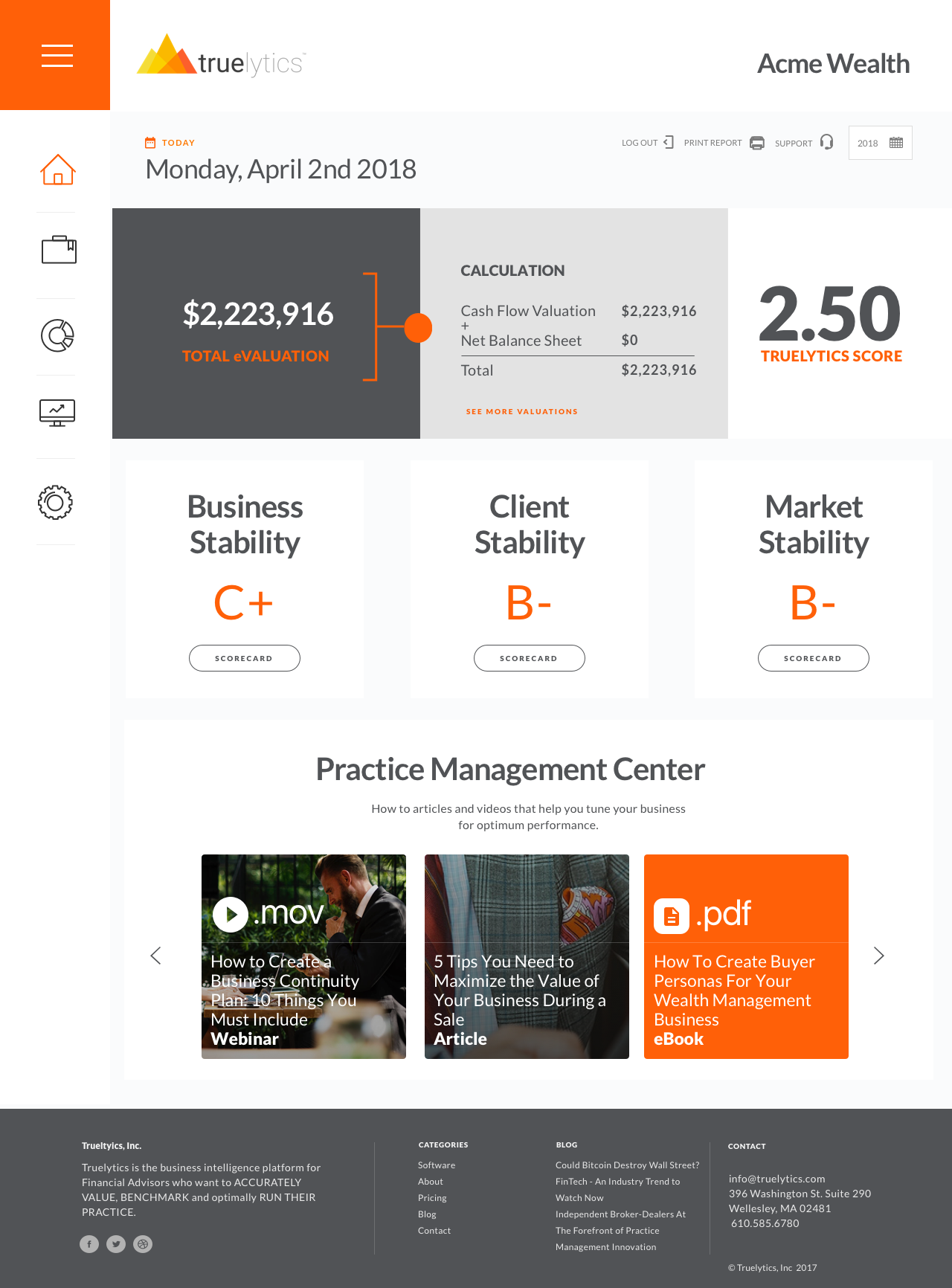 User Cards, Sliders, and Drop Menus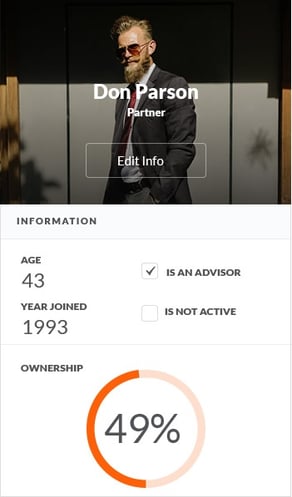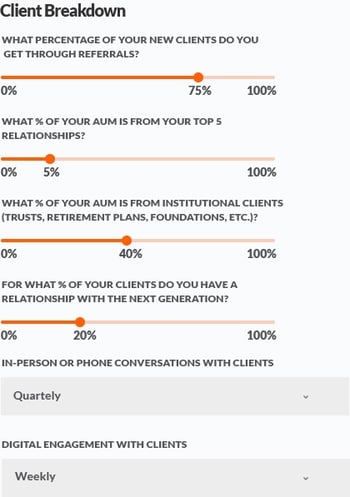 Toggles & Check Boxes

We've also implemented an on-boarding wizard. The questionnaire interface you know and love is still the same, with a small improvement that makes it easier to manage the initial data population required to realize the potential of the Truelytics toolset.
New Welcome Wizard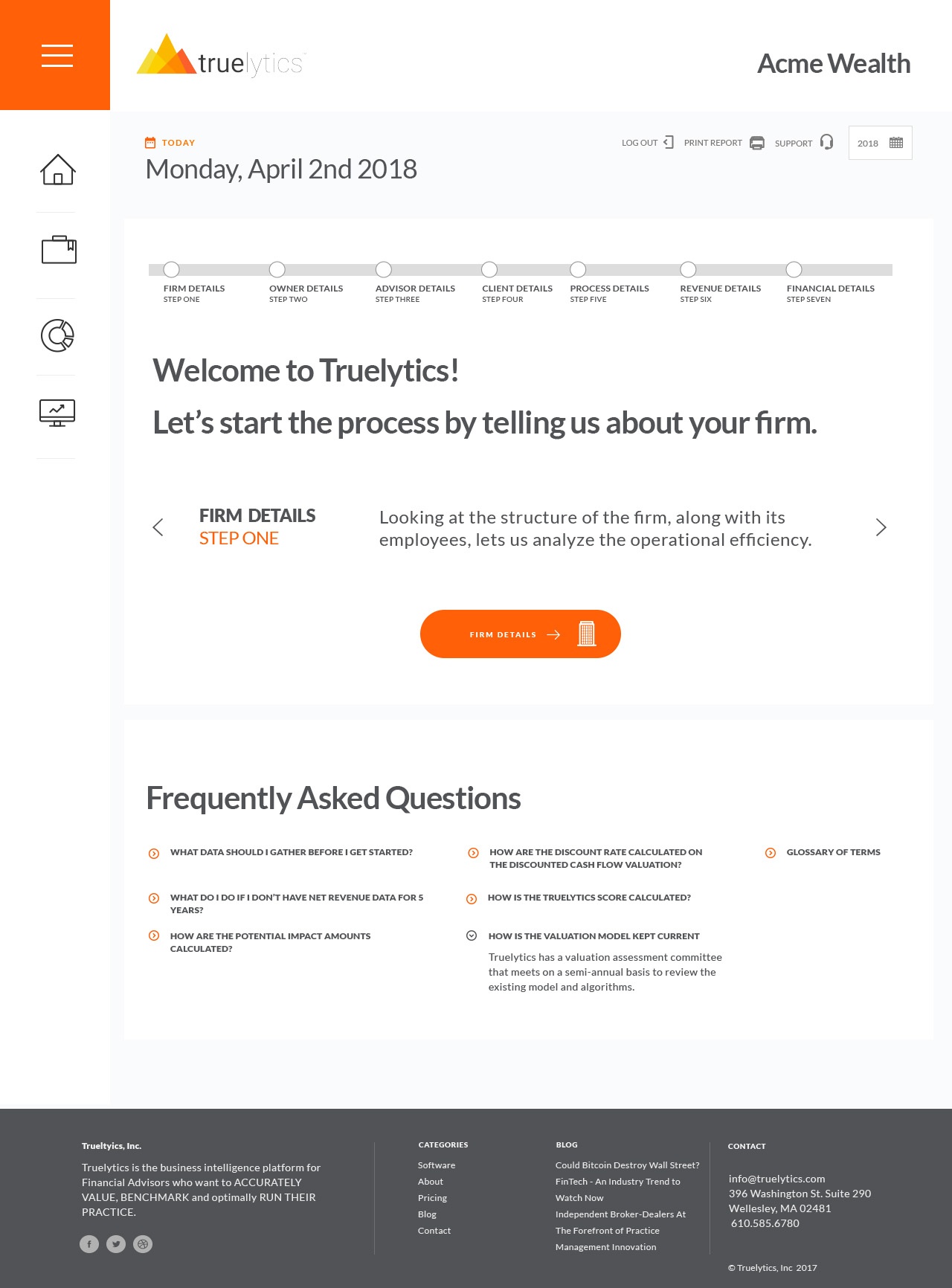 Combined, the new style and wizard make it easier and more efficient to navigate the platform and gain valuable and actionable practice management insights.
Check out the Truelytics 2.0 demo reel below!
Explore the Truelytics 2.0 clickable prototype!
Security Enhancements
As part of our continuous effort to enhance the safety of user data, new security enhancements include requirements for increased password complexity, system lockout after five failed log-in attempts, and password expirations. Additional best-in-class security practices will continue to be implemented with new releases.
Stay tuned for even more exciting releases in the coming months as we plan on rolling out white label functionality, content management, new APIs/data feeds and more.
More articles related to: Truelytics