We love our customers and we are happy to hear that they love us too! The Truelytics team and I are overjoyed with a Net Promoter Score (NPS) of 80 and a Customer Success score of 6.2. To put that in perspective, "World Class" is considered any NPS score of 75+ and Customer Success Score of 6+.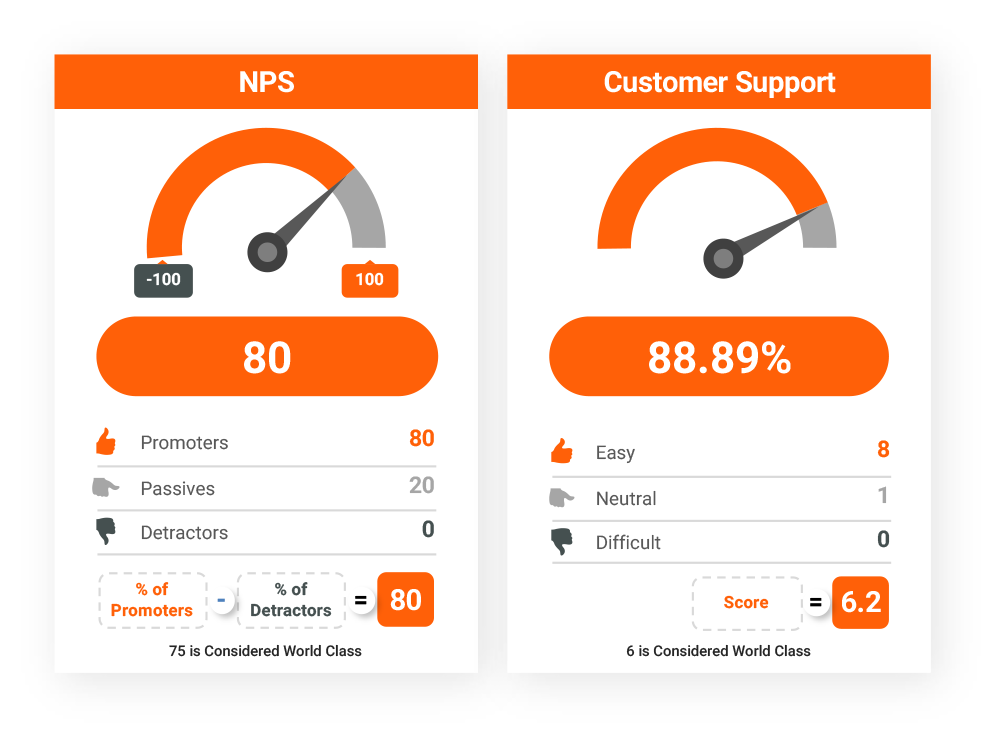 A NPS identifies how likely your customers are to recommend you to a colleague, family member, or friend. Customer Success identifies the value a customer gets out of a product or service. To do well in these area requires a lot of thought and hard work. Click below to see our full report.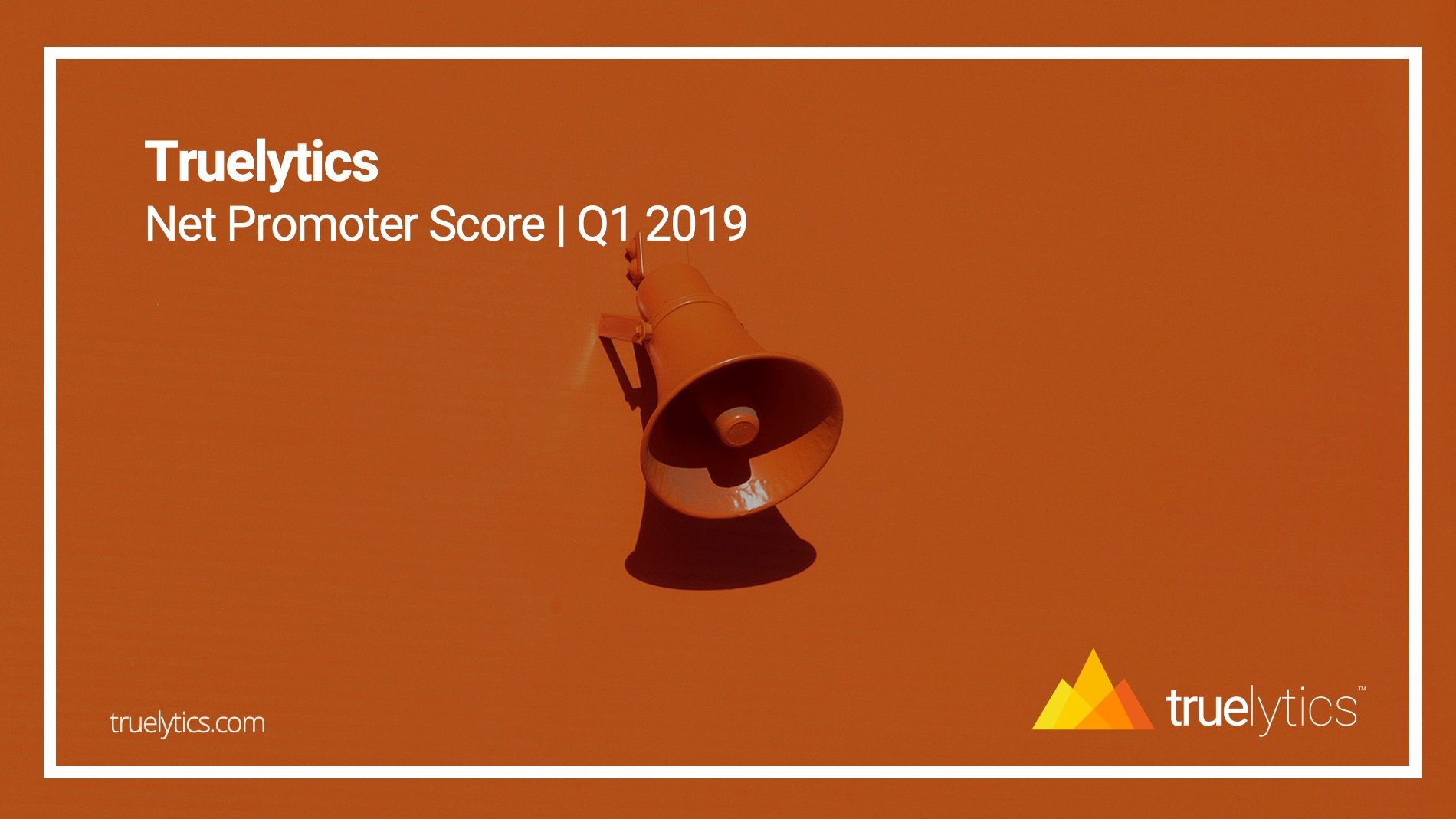 At the start of 2019, we formalized our customer success team, which Kasey Logan leads as our VP of Customer Success. She is joined by our subject matter expert (SME) Carla McCabe, CVA and VP of Professional Services. We also expanded our relationship with Hubspot to include their new service module which provides Truelytics with an integrated system to make sure the customer can reap all of the benefits from our platform and our people. This includes:
Support Center
https://info.truelytics.com/support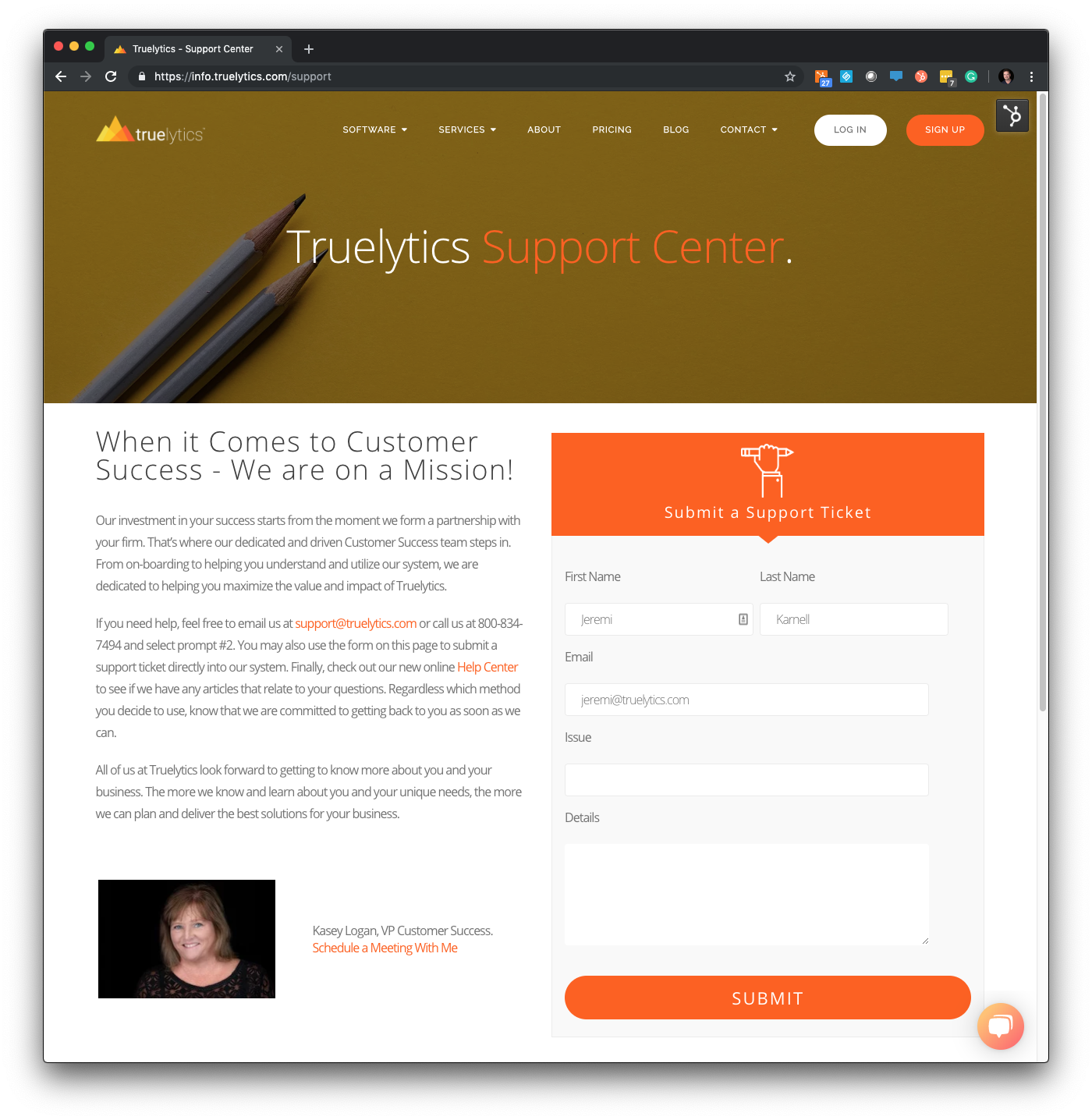 Help Center
https://knowledge.truelytics.com/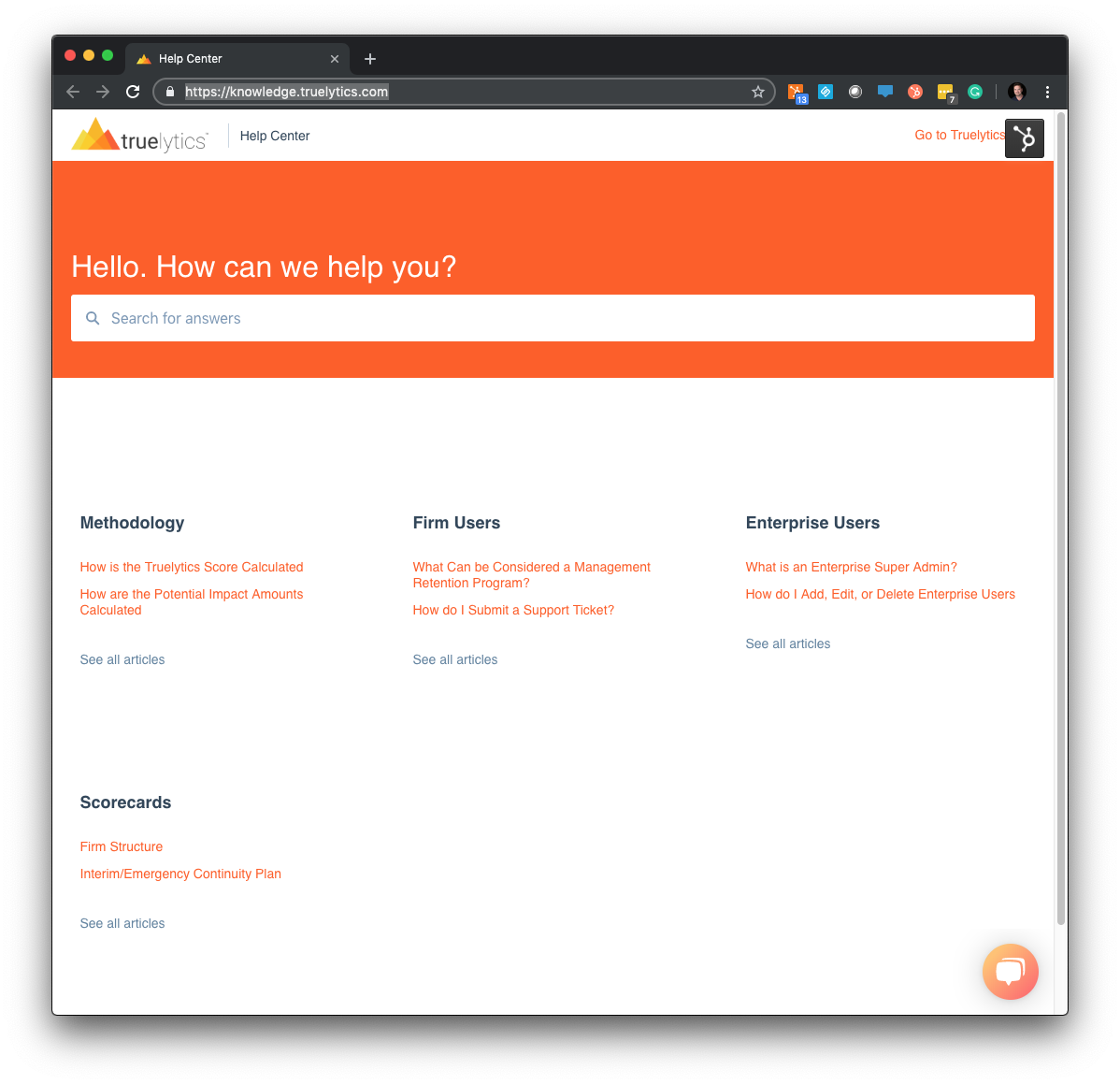 TruBot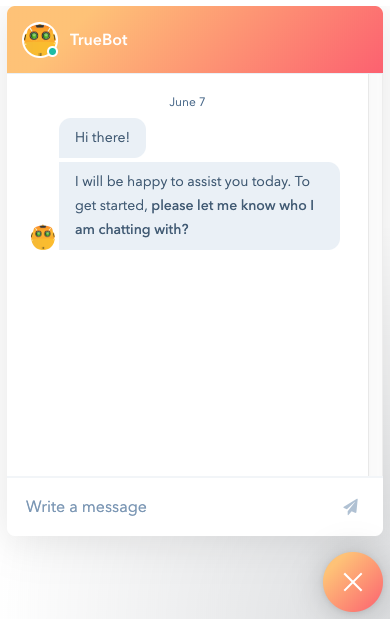 Real-Time Customer Support Follow-up Survey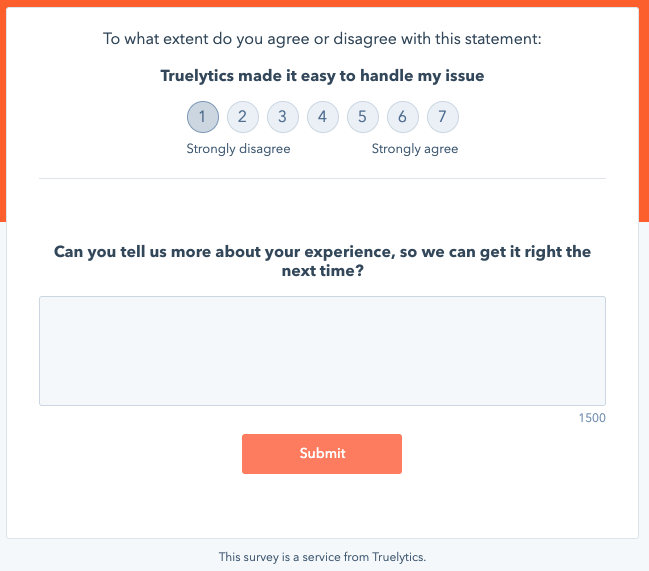 Quarterly NPS Survey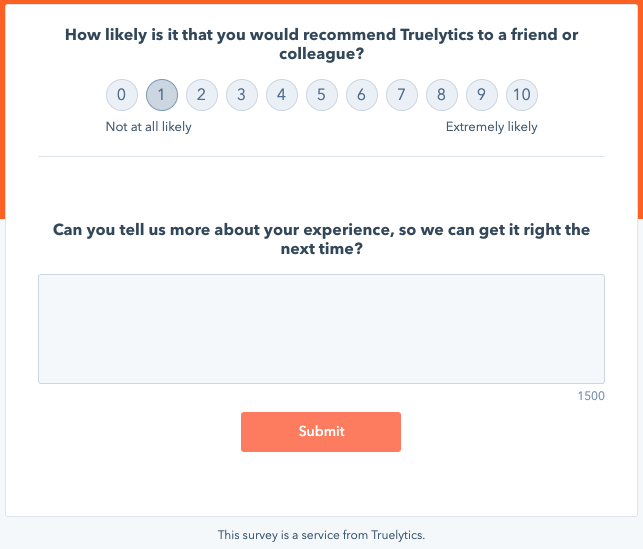 Regular Customer Satisfaction Surveys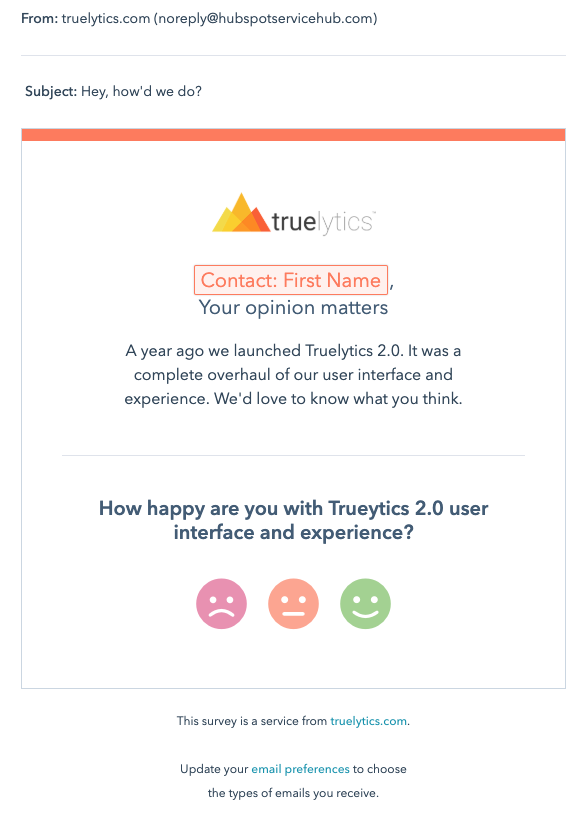 Our universal team email and chat inboxes coupled with our customer ticket kanban board allow everyone in the firm to track feedback and quickly respond.
Thank you to our current customers; we are glad you like our work. For those looking for a company that has that extra something, come check out Truelytics - customer care and success are just some of the many things that make us unique. If there is anything we can ever do to improve (and there always is) do not hesitate to book some time in my calendar to discuss.